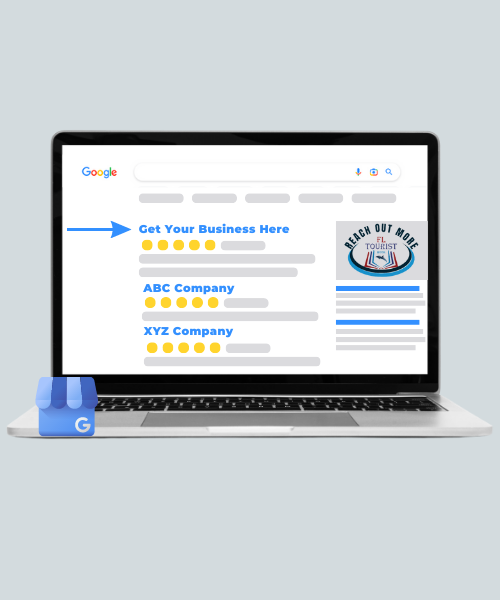 Business Location Optimization (LO)
Get Found On Google Search.
​Stand Out in Google Search
Achieve More Views With Up-to-date Listings
Allow Consumers to Find What They Need Fast
Ensure Answers to FAQs Appear on Your Search Results Pages & Much More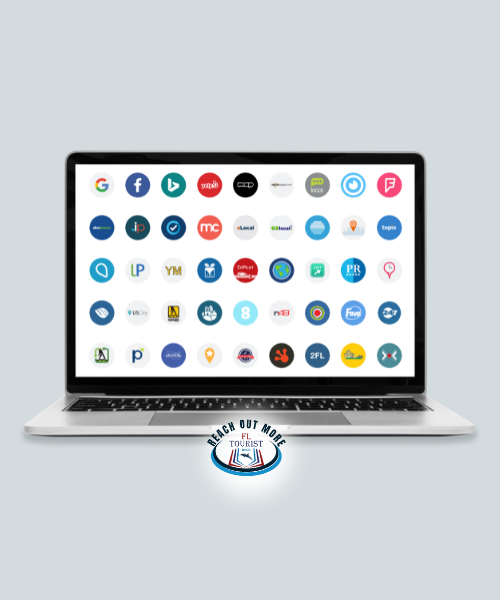 Get Listed - Spotlight Your Business
to Anyone from Everywhere
Strengthen the online visibility of your local business! With Reach Out More Listing Management tool, you can improve your rankings on Search results, local pack, map results and more.
Reach Out More puts you in control of the facts about your business across 100+ digital services. Increase Sales. Enhance the Customer Experience. Save on Operational Costs.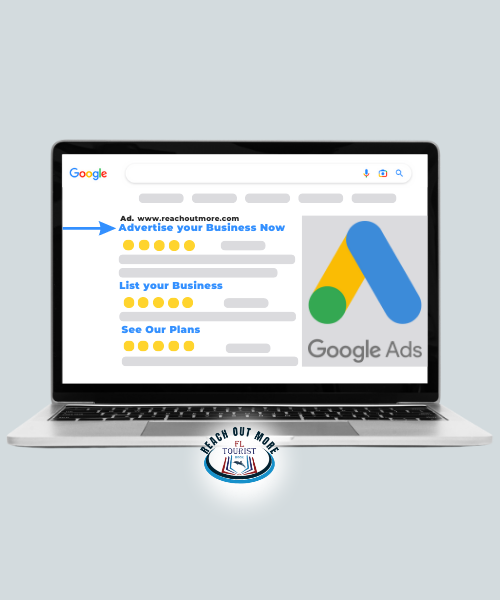 Google Ads Management
"IF YOU CANNOT MEASURE IT, YOU CANNOT IMPROVE IT."
At Reach Out More, we specialize in managing Google Ads campaigns. Whether your business spends $50 or $5000 per month on advertising, our team of Google Ads professionals is here to help.
Google Ads (formerly Google AdWords and Google AdWords Express) is an online advertising solution that businesses use to promote their products and services on Google Search, Google Display, and through video with YouTube.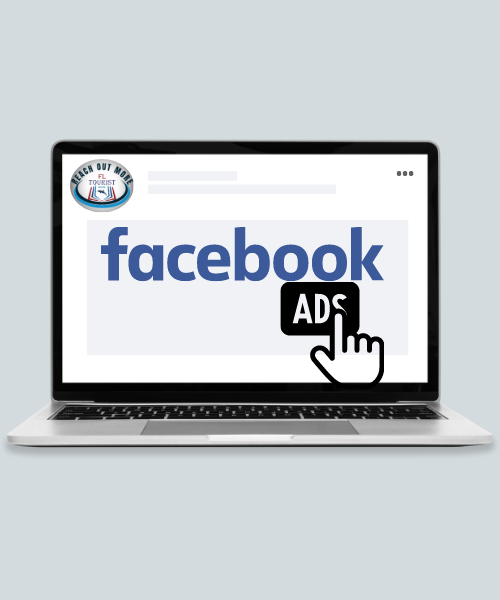 Social Media Ads Management
Work With a Facebook Ad Agency
That Talks Less & Delivers More
Partner with the strongest Facebook advertising services
out there and dominate any social media platform.
The Only Facebooks Ads Agency You'll Ever Need
Let us handle creating your Facebook Ads content. From photo, video, and animated formats,
to writing clickable copy. We create ads that always convert.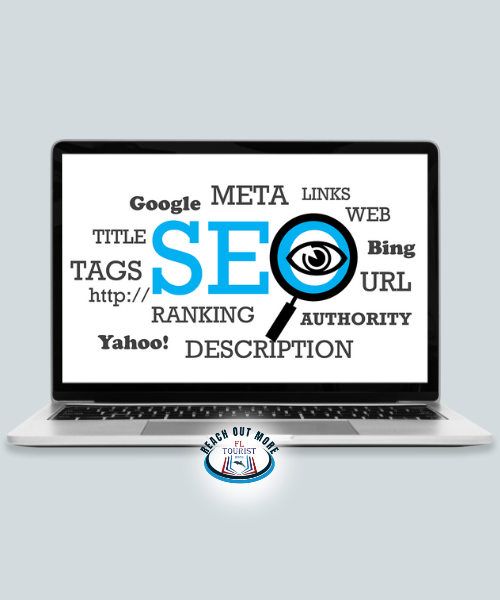 Website SEO
Professional Website Search Engine Optimization Services
That Grow Traffic, Increase Revenue & Maximizes Your ROI.
Taking Your Website From Nowhere To Everywhere, This Is What Our SeoAgency Is All About. Break Your Competition Organically, That Too Without Breaking Your Bank ! SeoSolutions.
Jump To 1 is the best SEO service provider that guarantees your Website gains more Sales , more Traffic, and maximizes your return on investment. . Call us now, and let one of ourSEO specialist help your website Jump To 1.
Running a search marketing campaign on Google can be expensive, especially if you don't have a plan. Google Ads was created to be user-friendly, and because of that, it is very easy to purchase broad keywords and blow your budget without generating a single call or email. Our job is to maximize every dollar spent on pay-per-click advertising, and to make sure that you only pay for quality website traffic and visitors.
Choose a Solution That Puts Your Business First.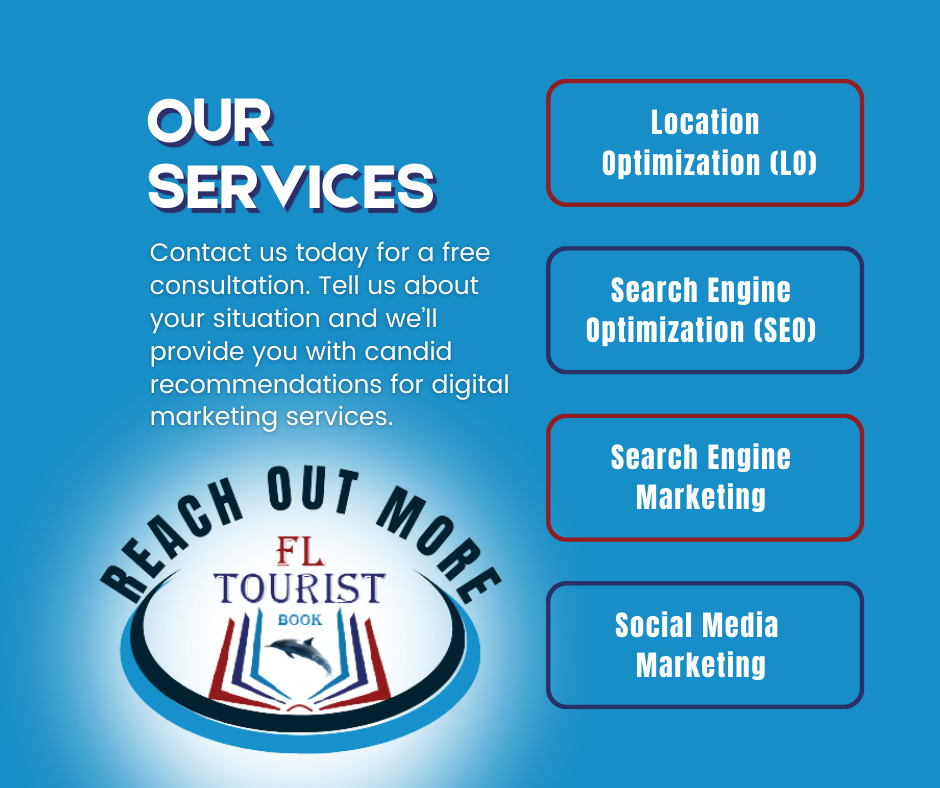 Choose a Solution That Puts Your Business First.
Google Optimize
Amplified Listings, Better Maps Optimization & Improved Rankings
Rank at the top of Google with our premium GMB setup & optimization services