What makes us different from other marketing partners?
Best-in-class support - By partnering with a dedicated expert to optimize your campaigns. 
Supreme confidence- With Reach Out More decades of expertise to deliver consistent results.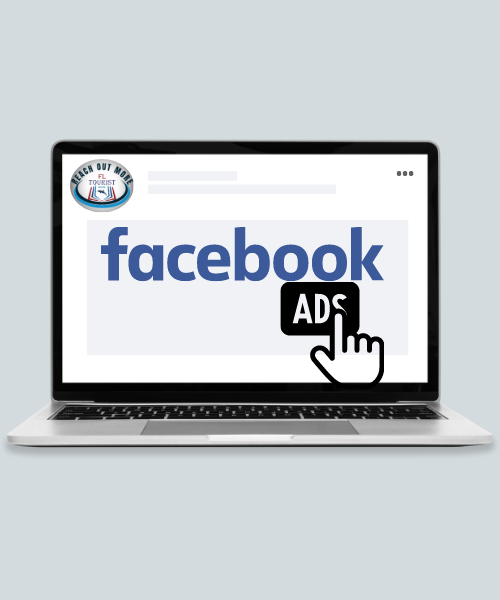 Social Media Ads Management
"IF YOU CANNOT MEASURE IT, YOU CANNOT IMPROVE IT."
At Reach Out More, we specialize in managing Google Ads campaigns. Whether your business spends $50 or $5000 per month on advertising, our team of Google Ads professionals is here to help.
Google Ads (formerly Google AdWords and Google AdWords Express) is an online advertising solution that businesses use to promote their products and services on Google Search, Google Display, and through video with YouTube.