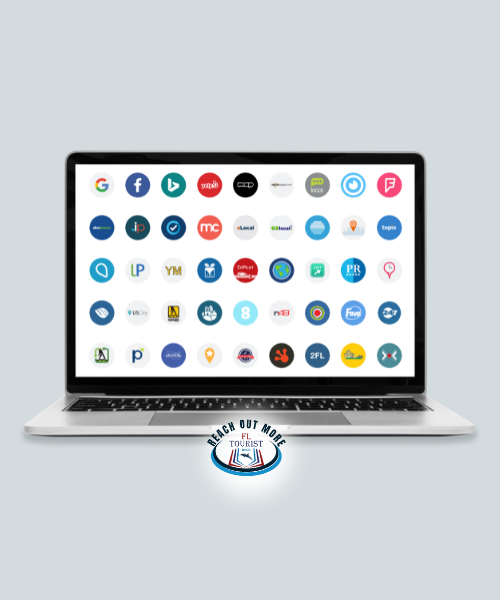 Spotlight Your Business
Strengthen the online visibility of your local business! With Reach Out More Listing Management tool, you can improve your rankings on Search results, local pack, map results and more.
Reach Out More puts you in control of the facts about your business across 100+ digital services. Increase Sales. Enhance the Customer Experience. Save on Operational Costs.
ReachOutMore.com
We want to make a difference Our mission is to help small businesses grow and their local communities glow. We are energized every day by knowing that doing that one thing well makes a massively positive impact on this world. Local businesses create jobs, support families, fund charities, help their communities thrive and so much more. This inspires us. And we believe the best way to achieve our mission is to empower small businesses with all the talent they need to both manage and grow their business.